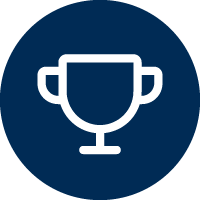 INDUSTRY LEADERS FOR OVER 40 YEARS
Profile Systems is your resilient partner in the profile business. With over 40 years' experience and focus on customer satisfaction we won't let you down. We strive for excellence in all areas of our business and this desire is what stands us apart from our competitors.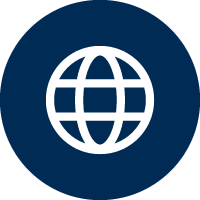 EXCLUSIVE DISTRIBUTERS FOR WORLD LEADING BRANDS
We are the exclusive distributor of both SAPA and Kommerling in Ireland. These strong brands stand for the highest product and service quality. By partnering with these brands Profile Systems has the right profile for every purpose.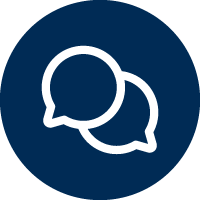 DEDICATED AND FRIENDLY CUSTOMER SUPPORT TEAM – IN HOUSE TECHNICAL EXPERTISE
At Profile Systems we understand you want an expert who knows and understands what suits your needs. Our support team are always on the other end of the phone and will always go that extra mile to ensure you are satisfied. So whether you're looking for aluminium or uPVC windows and doors our technical team will help with your enquiry and provide the level of expertise, care and attention you would expect from a leading company.
SUSTAINABLE PRODUCTS ACHIEVING HIGHEST STANDARDS IN ENERGY EFFICIENCY
We take energy conservation and the protection of our environment very seriously. We embrace sustainable design and the use of eco-friendly products. Our brand partners have been pioneering sustainability for decades. KÖMMERLING is your window to a better world. Their modern, highly insulated window systems make an important contribution to the achievement of climate targets and CO2 reduction.
Greenline is their lead-free stabiliser included in our uPVC formula to provide high-quality window profiles that meet tomorrow's environmental standards today. By choosing this advanced generation of uPVC windows, you have also chosen to support a more environmentally friendly and sustainable material. SAPA is part of the global Hydro Group. The Group is the first manufacturer in the world to be able to supply high-quality aluminium made from more than 75% recycled end-of-life material. We are extremely proud to be working with brands that have sustainability at the very core of their business models.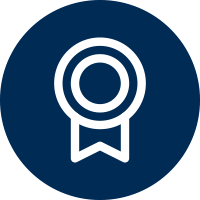 TOP QUALITY PRODUCT FOR OUR MARKET
We represent the world's leading brands in PVC and Aluminium systems and our exclusive products conform to all the latest standards for windows, doors, sliders, bi-folds and facades.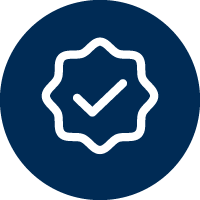 OUR GUARANTEE
Our guarantees underline our commitment to offering you the highest quality brands. We are confident that you won't find a better standard anywhere else.