SAPA: Imagine Beyond Limits
We are currently facing major shared challenges around our global impact on climate and the environment. Profile Systems takes our sustainability impact very seriously and we endeavor to play our part. We approach sustainability holistically, taking into account not just the environmental factors but also the social and economic ones. We only collaborate with the best because of this.
SAPA is a renowned industrial company that develops sustainable enterprises and collaborations and we are proud to call them our partner. Their goal is to make more sustainable societies by transforming natural resources into creative and efficient products and solutions. SAPA has over 100 years of experience in transforming natural resources into innovative and efficient products and solutions, resulting in more sustainable communities.
Net Zero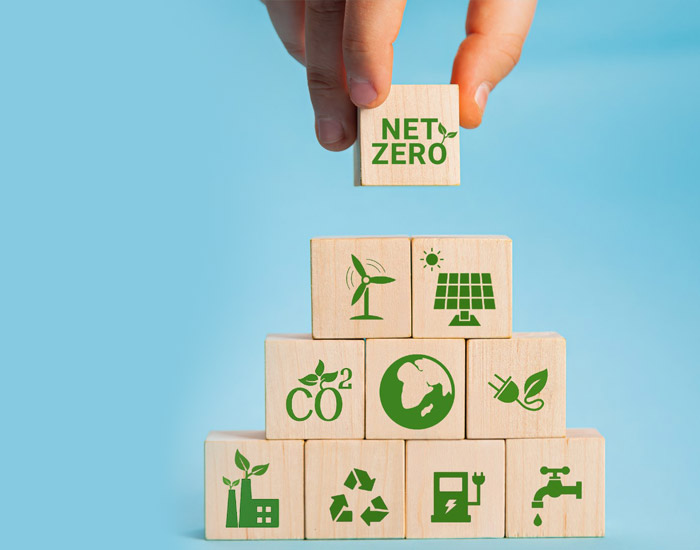 By 2050 or before, SAPA are dedicated to having net-zero emissions. We all must produce and consume in new ways if we are to help address the global challenges that face the entire world. SAPA's goal, as a member of the Hydro Group, is to help establish a just society and a circular economy.
Footprint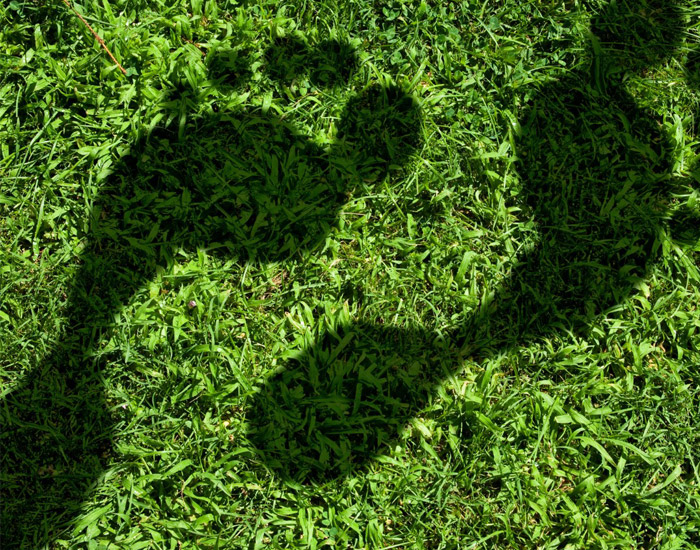 SAPA actively control their impact on biodiversity with fast action resource and waste management throughout the value chain, the environmental objective is to minimise their environmental footprint. SAPA also work to limit the environmental impact of their operations by constantly improving the way they produce aluminium.
Social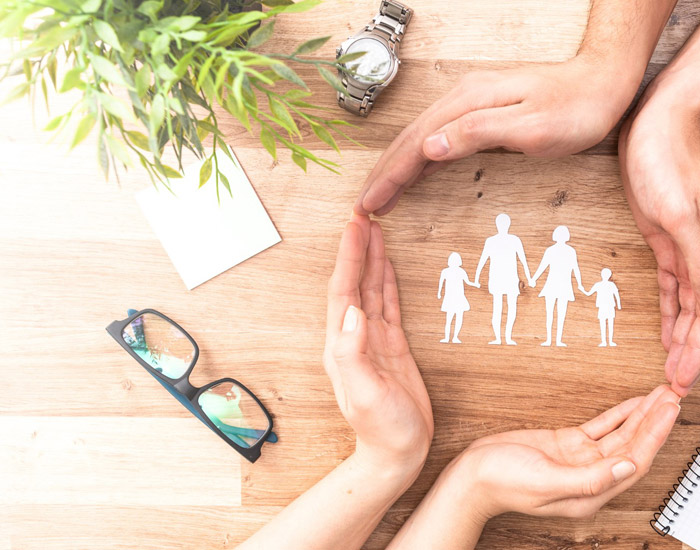 Wherever SAPA works, they strive to improve people's lives and livelihoods. Through collaboration with individuals and communities, they are able to realise their goals. From 2018 through 2030, they're dedicated to helping 500,000 members of their communities and their business partners by contributing to providing them with quality education and capacity building.
Hydro Circal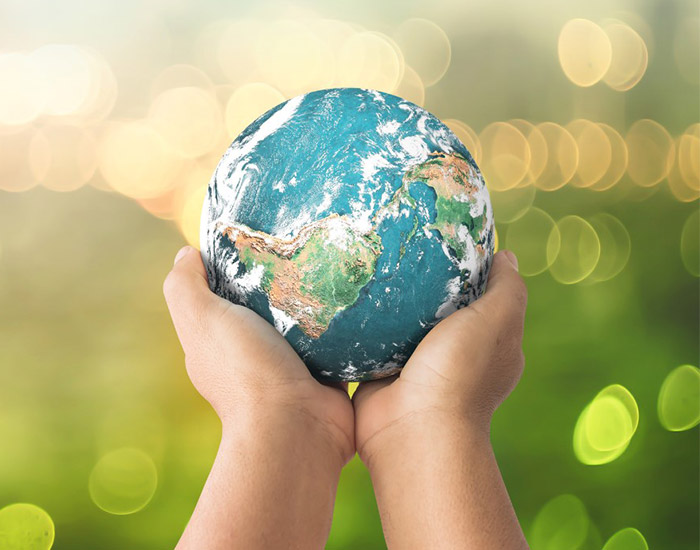 Building with vision requires paying attention to the long term. Likewise, keeping in mind the limited nature of our resources. Without the sustainable reuse of materials, urban development in the future is impossible. SAPA is demonstrating their commitment to sustainability by adopting Hydro CIRCAL ®, one of the most environmentally friendly aluminium alloys in their industry, for their system solutions.
To find out more about the commitment SAPA has to sustainability click here.