Kömmerling: Today for Tomorrow
At Profile Systems, we take a holistic approach to sustainability, which includes not just the environment but also the social and economic aspects. That is why we only partner with the best.
One of the most recognisable and powerful construction and window brands in the world, Kömmerling, is a major player on the worldwide stage. They are synonymous with the circular economy and sustainability. Their mission is to provide the highest-quality windows while leaving the shortest possible carbon footprint, acting fairly and responsibly.
The goal of Kömmerling, which is fully supported and championed by Profile Systems, is to develop high-value synthetic products with a sustainable loop and create a culture that takes thinking about responsibility one step further.
YOUR WINDOW TO A BETTER WORLD.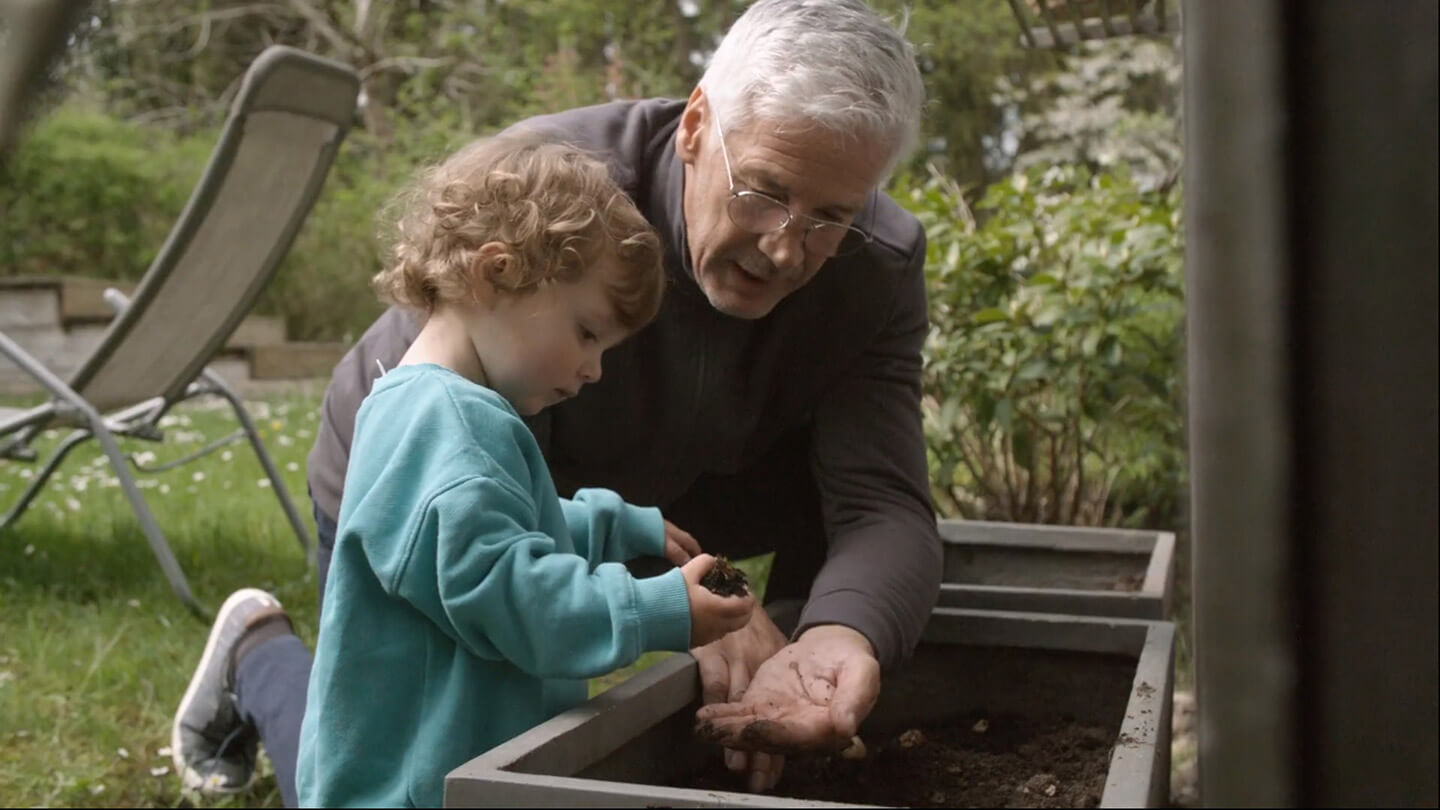 You may believe that automobile emissions are the only urgent climate concern, which limits your ability to have a significant personal impact. But it's not just about the vehicles. Buildings contribute significantly to the world's CO2 emissions. A brand new premium window is advantageous for you, your family, and the environment. We place a high priority on social responsibility, the environment, and sustainability.
1. YOUR CONTRIBUTION TO CLIMATE PROTECTION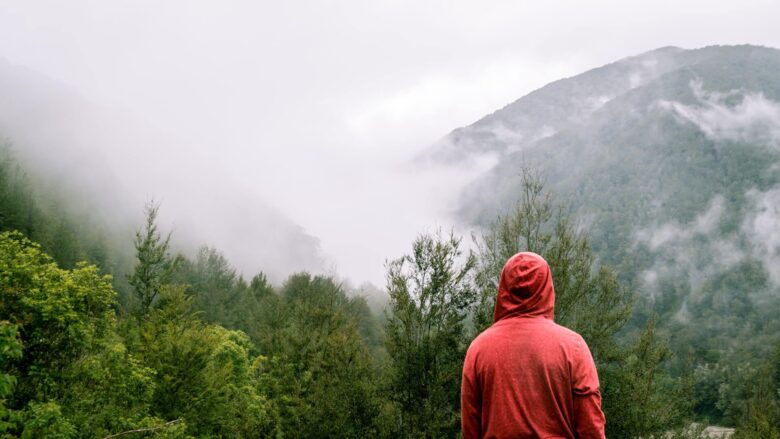 With a brand new quality window, you significantly lower the amount of heating energy required to maintain the temperature of your home. Excellent insulation values can be found in Kömmerling window systems. Most importantly, you contribute to a better climate while simultaneously saving money on energy expenses and CO2 emissions.
2. KEEP THE OCEANS CLEAN WITH US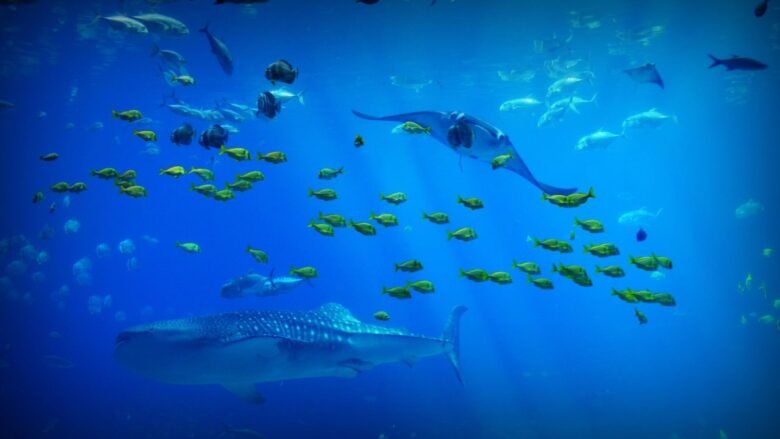 It's crucial to take the ecological footprint of the things you purchase into account if you want to preserve the earth for future generations. One of the greatest recycling rates in the industry is found in Kömmerling luxury windows, and Kömmerlings clean production strategy keeps plastic trash out of our oceans.
3. CLOSED-LOOP RECYCLING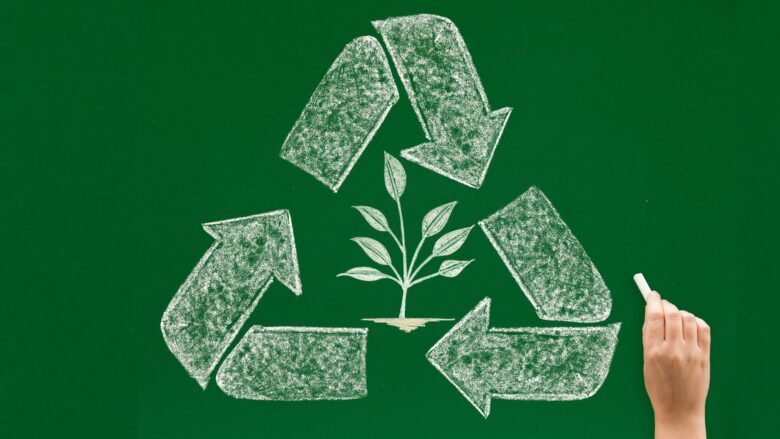 Kömmerling are a founding members of a closed-loop industry program to recycle old uPVC windows. In order to create appealing new windows, the uPVC profiles from the old windows are ground into pellets and blended with high-quality new input material.
4. NO LEAD-BASED STABILISERS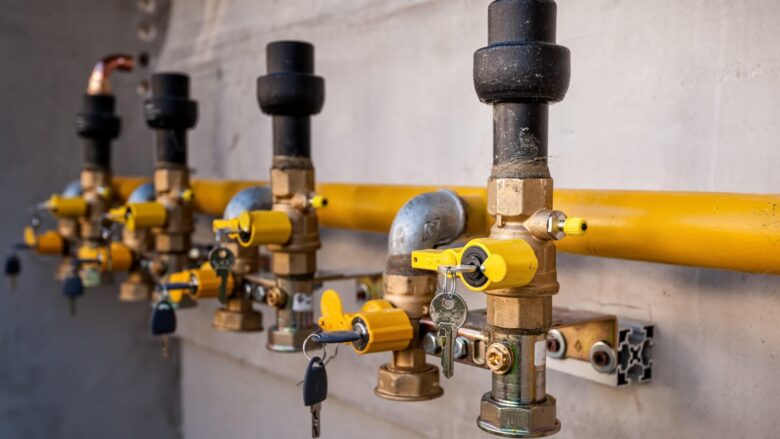 Kömmerling started using eco-friendly calcium-zinc-based stabilisers instead of lead-based stabilisers in our uPVC profiles in 2004 when they announced their greenline principles. They are one of the first companies, and pioneers, in the construction industry to introduce hazardous substance-free goods.