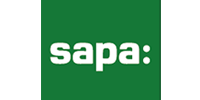 Profile Systems is the exclusive distributor of the Sapa product range and has an extensive showroom at its distribution centre in Naas Co. Kildare.
Why we are proud to Partner with SAPA!
Constructive Aluminium solutions for living architecture.
SAPA building systems are a long established and highly respected systems company in their field for the last 60 years.  Highly specified in commercial as well as residential aluminium windows and doors, they have an extensive range of products ranging from windows, doors, bifolding doors and curtain walling, through to fire proof and bomb blast protection systems. Products from SAPA are recognised for their Scandinavian simplicity, ease of use, comfort, safety and durability.
The SAPA brand has a clear understanding of the requirements of architects, contractors, developers, fabricators and occupiers which enables them to develop an innovative, technically advanced and flexible product portfolio.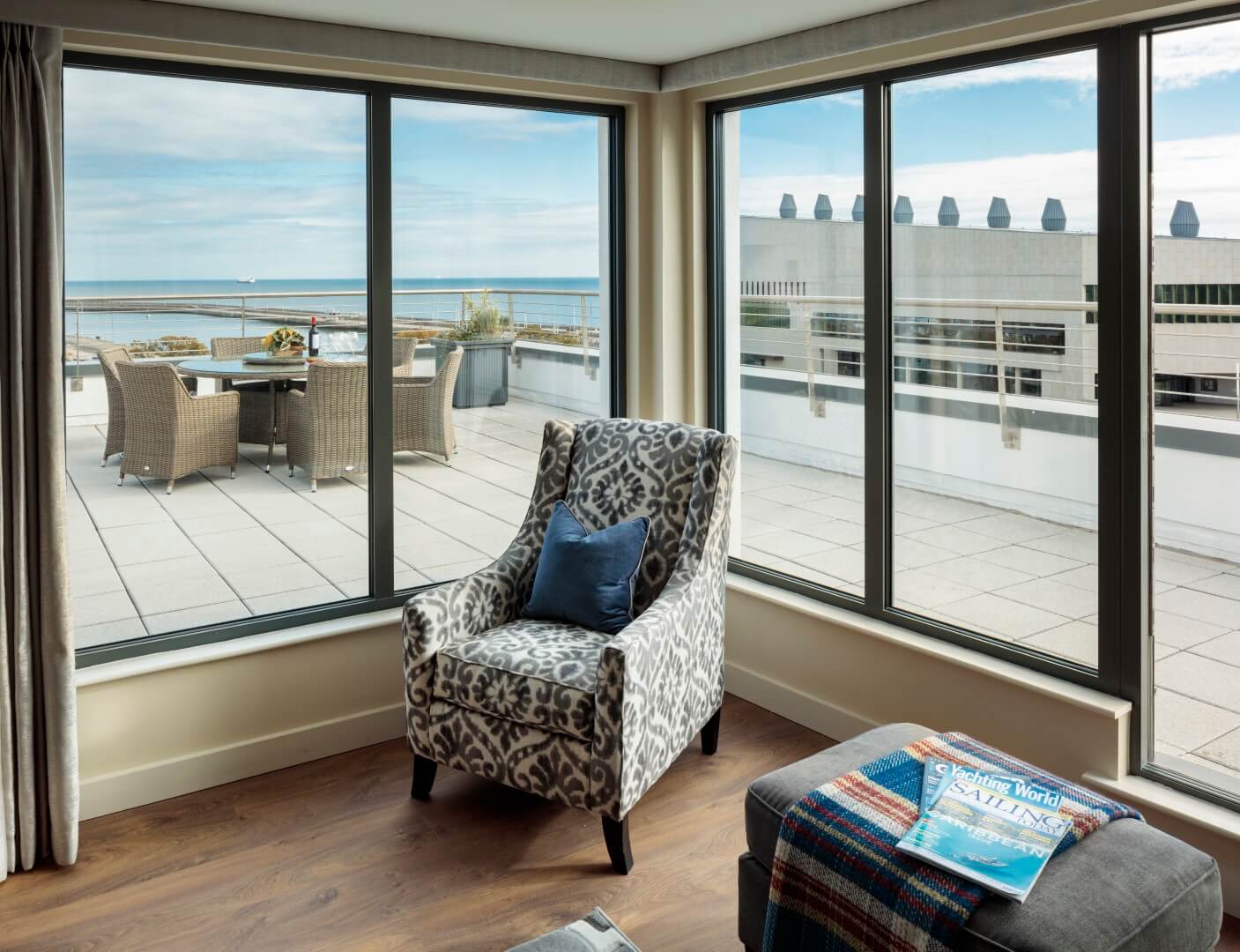 SAPA pioneers an extensive range of innovative, reliable and aesthetically pleasing aluminium systems for curtain walling, facades, doors, windows and building integrated photovoltaics.
SAPA are growing in renewable energy and low carbon aluminium to support increased demand for goods and at the same time work to cut emissions. SAPA is committed to leading the way towards a more sustainable future, creating more viable societies by developing natural resources into products and solutions in innovative and efficient ways.
Thanks to their solutions for sustainable buildings and their committed environmental approach, customers can build a better future with SAPA. The Group is the first manufacturer in the world to be able to supply high-quality aluminium made from more than 75% recycled end-of-life material.
Why Choose SAPA
SAPA is one of the largest suppliers of aluminium building systems in Europe and is part of the global aluminium company Hydro.
The SAPA brand has subsidiaries in 20 countries worldwide and is recognised as one of the leading European manufacturers of aluminium building solutions.
An extensive range of innovative, reliable and aesthetically pleasing aluminium systems.
Why Choose SAPA
SAPA offers Hydro CIRCAL® 75R, with at least 75% aluminium from post-consumer scrap, one of the smallest CO2 footprints worldwide making it the greener and more sustainable aluminium option on the market.
Outstanding weather performance options available.
Highly secure locking systems and in built security features all tested to meet and exceed Secured by Design standards.
Designed for minimal maintenance and reliable operation.