Breaking News: Our New Website & Exclusive Behind the Scenes Video Has Launched!
With the goal of increasing speed, making the site more responsive, user-friendly, and easier to browse, we are thrilled to officially announce the debut on November 30th, 2022. The website and marketing project was a combined effort with Effective Marketing Communications, Graphedia and the internal Profile Systems team.
What's new on our website?
As Irelands leading supplier and exclusive distributor of world class brands for the uPVC and Aluminium window and door industry since 1978, it's important for us to make information regarding our solutions, product features and services easily accessible for our current and prospective clients. You will find useful information about our products and services throughout our website along with all you need to know about the core values and key drivers of Profile Systems innovation, quality and market success.
Behind the Scenes Video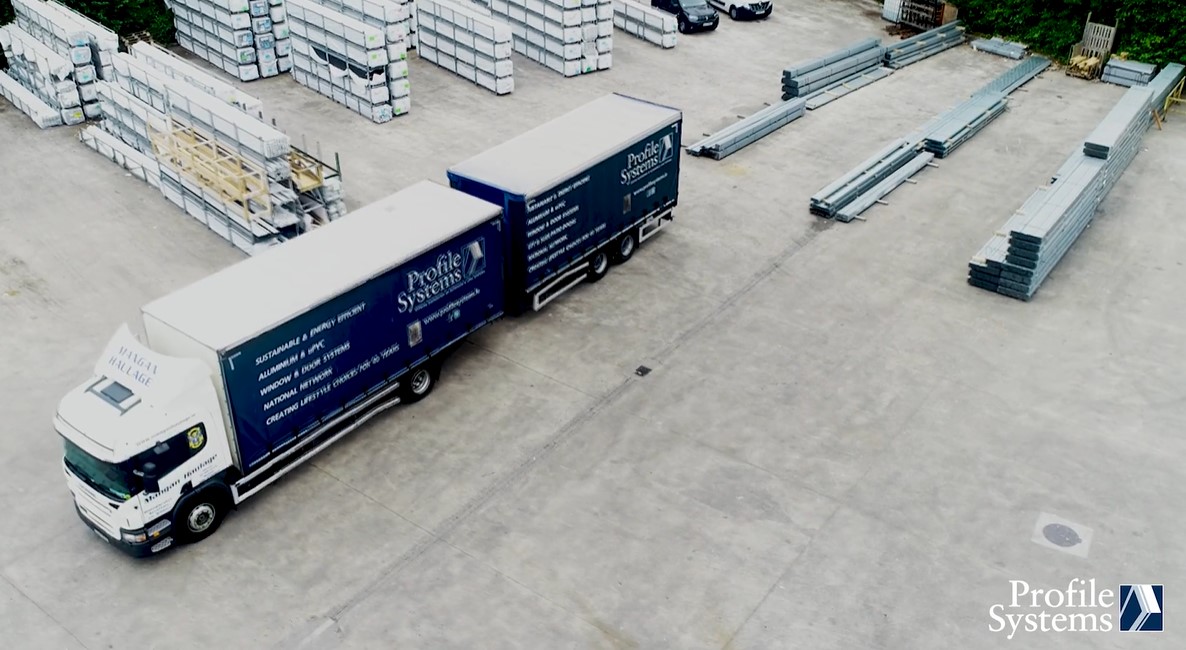 We have also created an exclusive behind the scenes video giving you unique access to our modern distribution and manufacturing centre with insights into:
Our dedicated and experienced team who are on hand to guide you from design to delivery.
Our custom built warehouse enables us to offer a substantial stockholding of profile and accessories and supply bespoke fabricated products from our central location
Our investment in our fabrication facility means we have excelled in developing and producing bespoke products for our customers.
Our state of the art showroom displays the latest innovations and sustainable solutions for our Aluminium & uPVC window and door systems.
---
Updated Patio Portal
Amongst the new updates, the site contains a user friendly Patio Portal which allows our customers to order from our top class fabrication product range combining our exclusive market leading brands with our experienced high quality fabrication technique to provide and excellent finished product.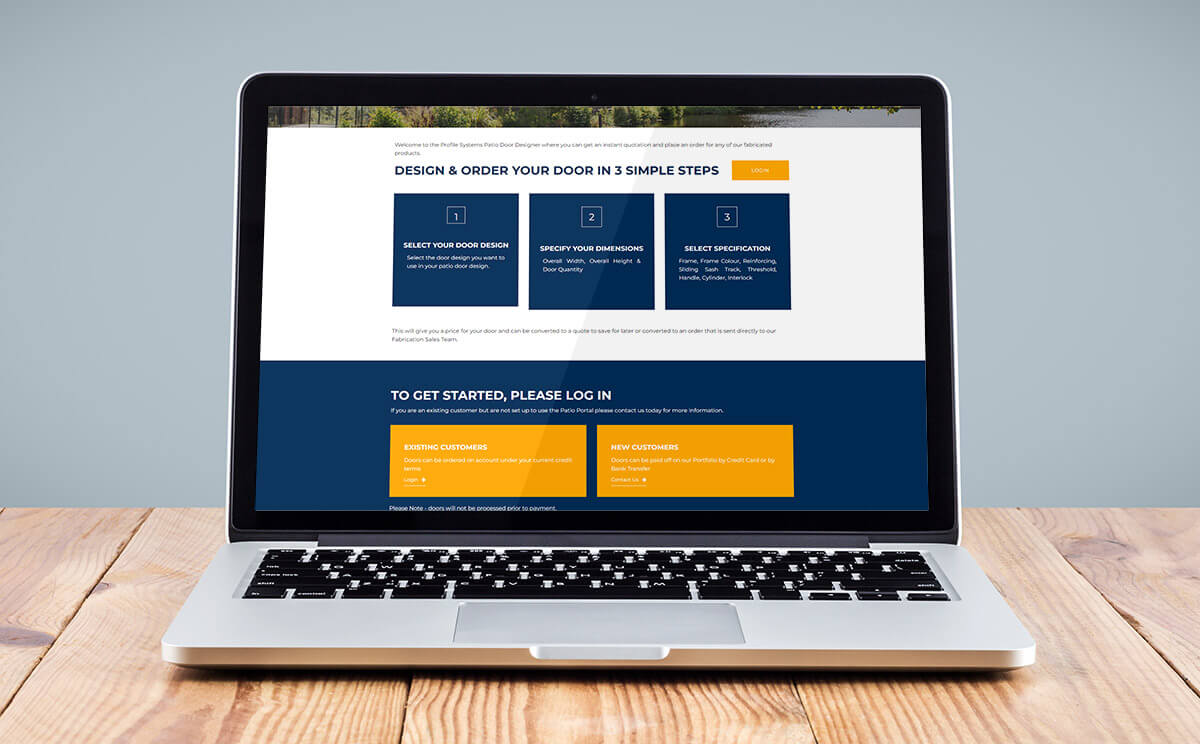 ---
Long-term Goal: Sustainability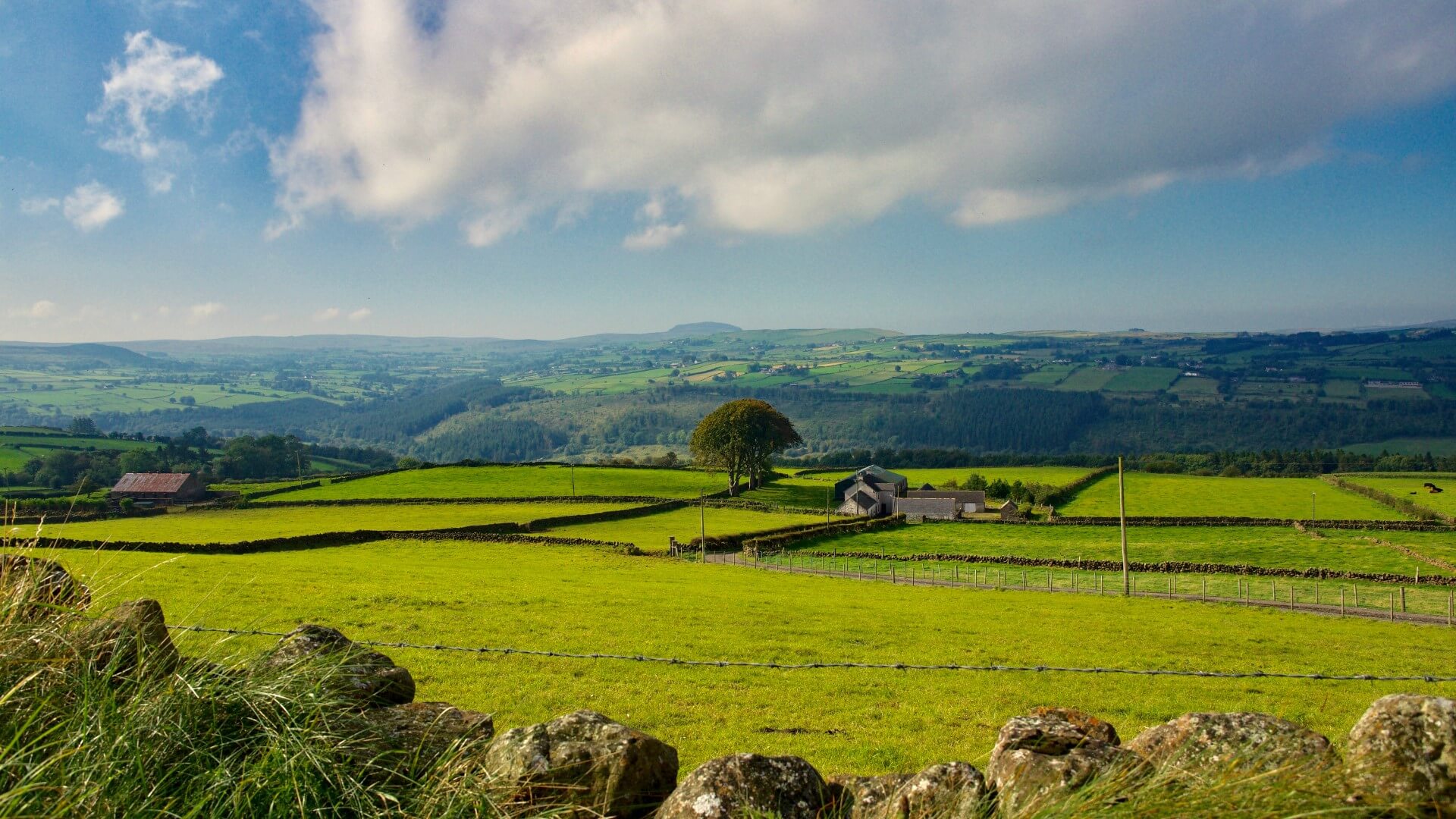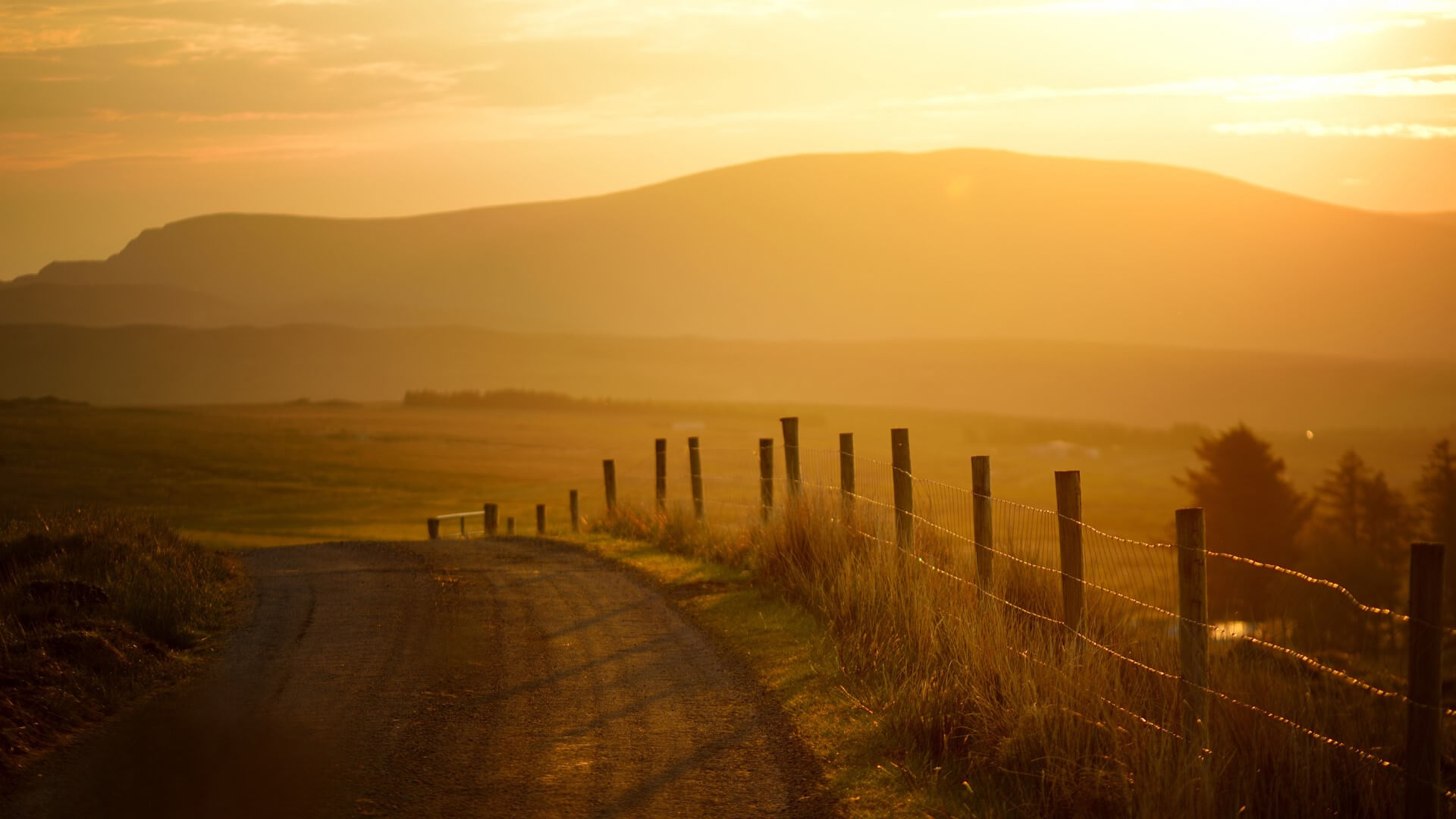 We've also included our vision for Profile Systems. Our goal is to prepare our entire organisation for a long-term future. We take a holistic approach to sustainability, which includes not just the environment but also the social and economic aspects. That is why we only partner with the best. Our products and manufacturing practices help to protect the environment and our oceans. Their innovative recycling concept is unrivalled.
Profile Systems is innovative, collaborative and unique in our approach to our customers, which is why we are market leaders in the industry. Our newly launched website is another stepping stone in our continuous evolution and our endeavours to provide only the best in class service for our customers.
---
If you have any questions, suggestions or comments, please contact us at sales@profilesystems.ie and give us your feedback, so we can continue on this journey together.